SAMPLES OF STUDENT WORK
---
SUNY Purchase, Fall 2014 - Programming for Visual Artists, 2014
---
School for Poetic Computation, Poetic Science Fair 2014. SFPC students were asked to devise and run workshops for middle school students at Silent Barn Bushwick. Each SFPC student designed a session to teach creative computation in different ways.
---
Univeristy of Technology Sydney, Faculty of Design, Architecture and Building.
Third year design studio, Cities in Crisis. Student publication investigating aspects of urban life in Sydney.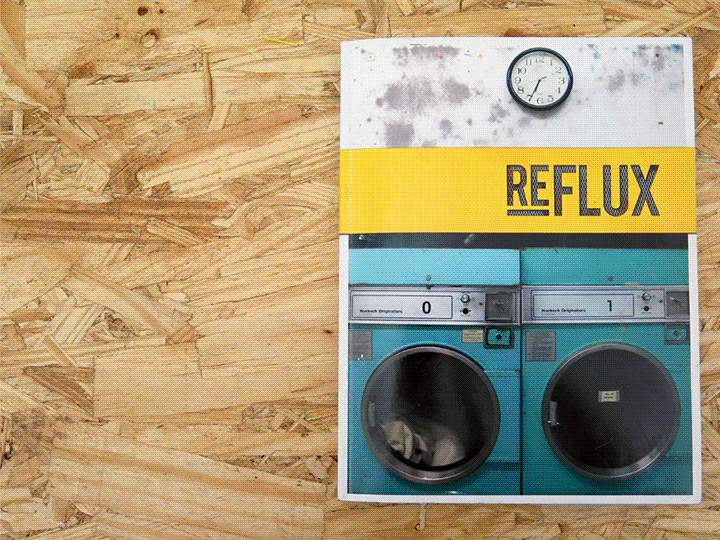 ---
Univeristy of Technology Sydney, Faculty of Design, Architecture and Building.

Second year design studio, Machines for Drawing . This exhibition of student work was included as a part of Sydney Design, 2011. View more images here.

Example student works:

Shaly Corney - project 1 and project 2 .

Kat Mcmahon - project 1 and project 2
---